About us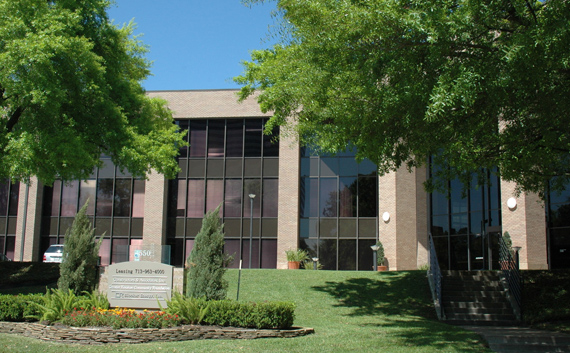 AAA Financial Group was founded in 1992 by Arnold Miller, an ex-banker and is locally owned and operated. Initially, the Company's mission was to purchase the discounted assets of failed lending institutions.
As time went on, the company expanded its outreach by becoming involved in the local factoring market, specializing in the working capital needs of Houston's small businesses. Today, AAA Financial Group structures custom factoring programs for start-ups and small businesses located in the eastern half of Texas.
Each client will benefit from our customized accounts receivable factoring program that is designed based on the businesses' cash flow cycle. No two clients' needs are the same hence the reason for customization. Part of a well-designed program includes advance rates and operational guidelines that meet the unique need of each client. Furthermore, AAA Financial Group offers basic business consulting services for all of its clients. Your growth and success are paramount to us.
The AAA Financial Team
Arnold Miller

Arnie, a native Houstonian, is the founder and owner of AAA Financial Group. His educational background includes an engineering degree from Vanderbilt University and a Masters in Business Administration from the University of Texas at Austin.

Upon graduation from Vanderbilt, he was employed by a Houston based electrical manufacturing firm which gave him exposure to manufacturing, industrial process and field service work. Later, after earning an MBA, Arnie was employed for over six years at a local bank, ultimately in a lending capacity. It was this position that exposed him to the skills needed to successfully own and operate AAA Financial Group. After leaving the banking industry in 1993, Arnie became involved in the factoring industry and now has over 30 years in the Financial Services industry.